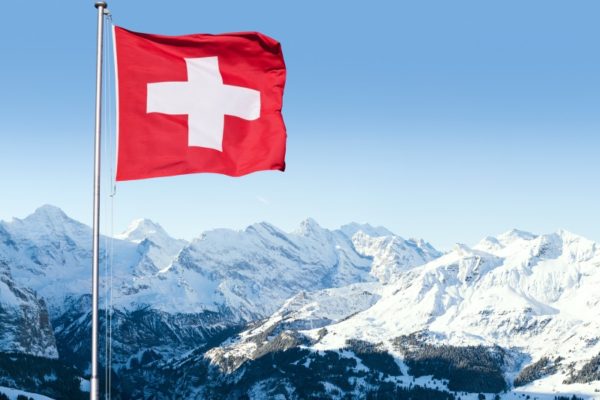 Refarmed Chemicals was originally established in the early 1970's in central Switzerland under the name of Refarmed Research Pharmaceutique and for more than 40 years has been committed to employing innovation across the global generic pharmaceutical industry.
From these early roots, Refarmed has grown into a privately held multi-service, customer-driven active ingredient distributing company dedicated to providing a high level of service.
Through its stakeholding system, Refarmed is fully integrated in the pharmaceutical industry from APIs to FDFs.
Refarmed maintains a historical presence in the clinical and biological sector that perfectly complements its skill and relevant expertise.
Refarmed Chemicals was acquired by DKSH Group, the global Market Expansions Services provider, in 2022.
We work to provide high quality products and services that meet clients' needs and requirements.
This is made possible by Refarmed's corporate structure that includes several joint venture participations, manufacturing facilities and offices strategically located in Europe, India and China.