Refarmed Chemicals is a Swiss-based distributing company with more than 40 years of experience in the pharmaceutical industry, specialised in Active Pharmaceutical Ingredients (API) with a focus on Finished Dosage Form (FDF).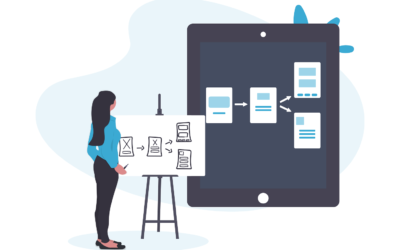 CONSTANT UPDATING
Refarmed covers all therapeutic areas, with a special interest for the latest market developments and technological advances. All with the aim to provide up-to-date market and regulatory support.
TRADITION AND INNOVATION
For more than 40 years we've been committed to employing innovation across the global generic pharmaceutical industry. One of Refarmed's many strengths is our flexibility aimed at answering client's needs, incorporating the different requirements of the many players in this industry.